Your Daily Dose of Fun
BuzzFeed - lol
A List Of All The Celebrities That Fell For That Really Dumb Instagram Hoax
They got Julia Roberts, people. Julia Roberts!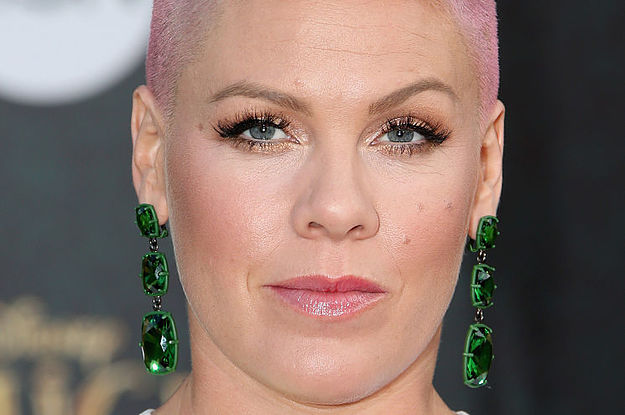 ---
10 Grocery Stores That Made Me Say "That's Genius," And 10 That Just Made Me Sigh
Double-sided receipts = genius.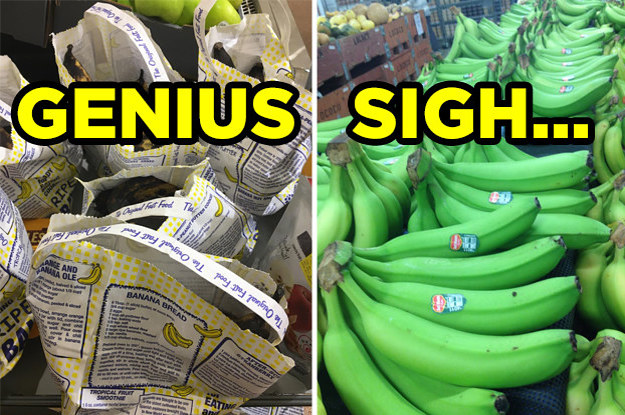 ---
You're DEFINITELY In Your Mid-20s If You Check Off At Least 38 Of These 75 Things
Why does my back hurt all of a sudden?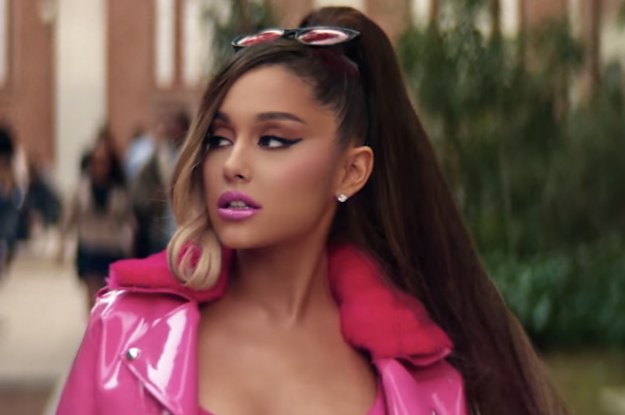 ---
We Know Exactly How Dark Your Soul Is Based On The Black Dresses You Choose
Your soul will always be in style.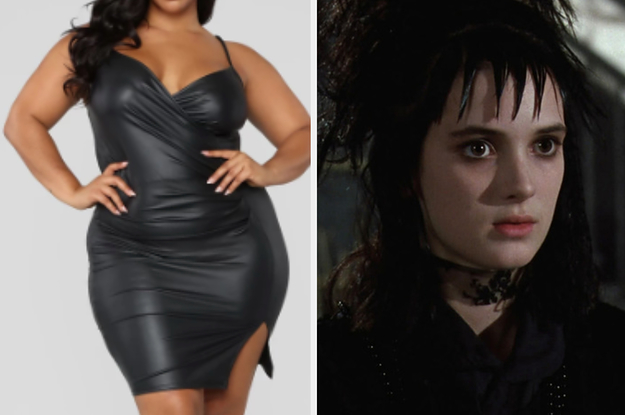 ---
15 Millennials Who Are D-O-N-E With Baby Boomers
With bad manners, rude emails, and more.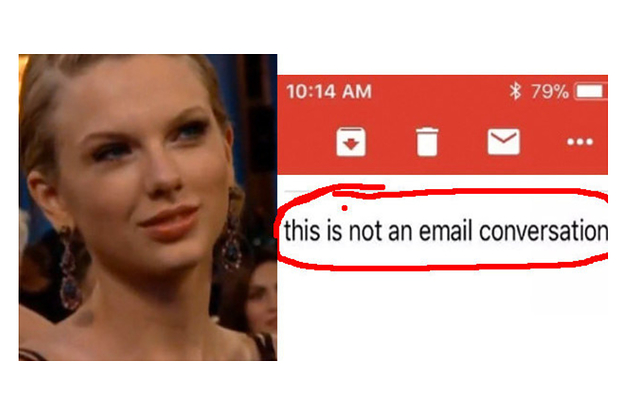 ---
DailyHaHa.com Funny Videos
Work Smarter Not Harder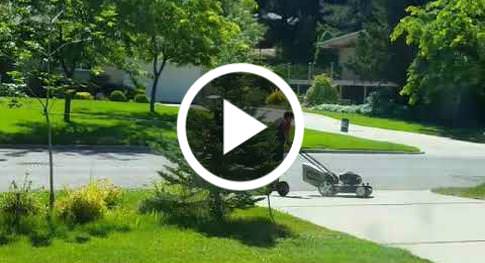 A Spider Reaction When It Sees Itself Infront Of A Mirror
Baby Talking To His Dad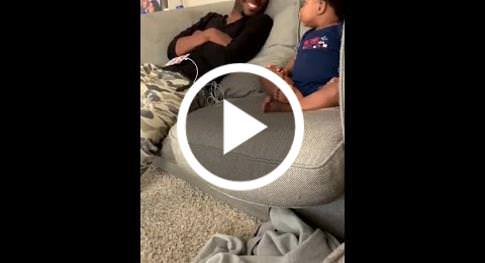 Chipmunk Taunts Cat Through A Glass Door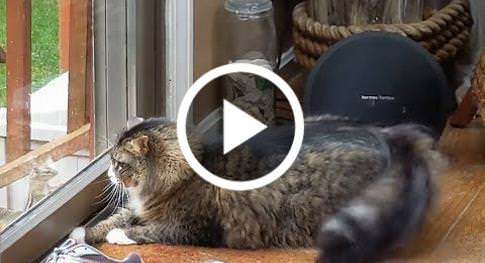 Goalkeeper Cat Blocks Ball Every Time