Your Daily Dose of Fun
BuzzFeed - lol
Okay there, Big Dog.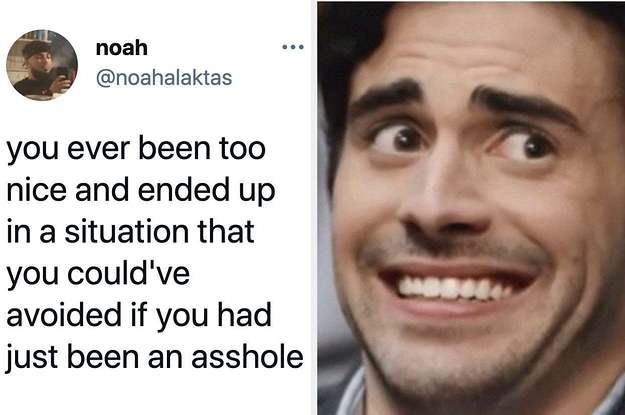 ---
People are calling out Hollywood's anti-vaxxers, racists, abusers, jerks, and more.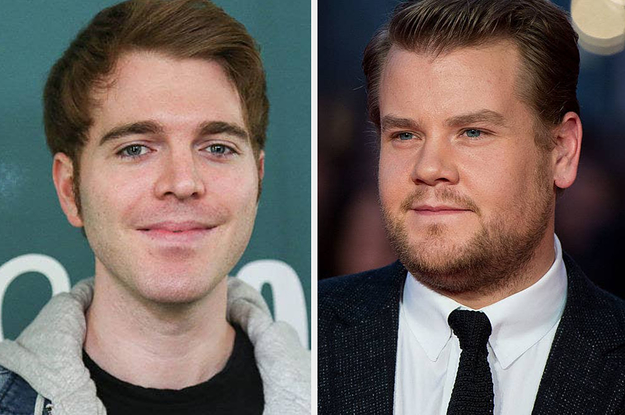 ---
"'Aliens' is a derogatory term for anything."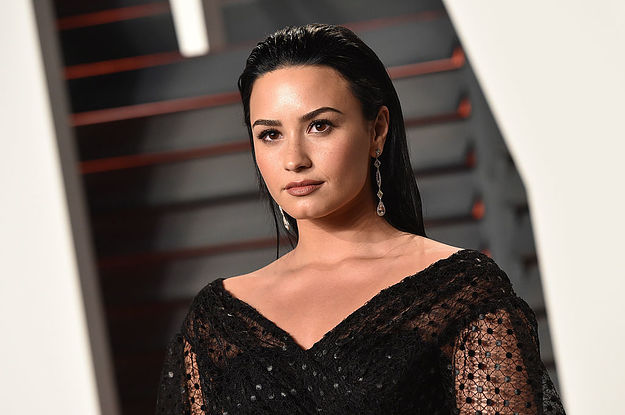 ---
Let's see if you can quiz with all the colors of the wind.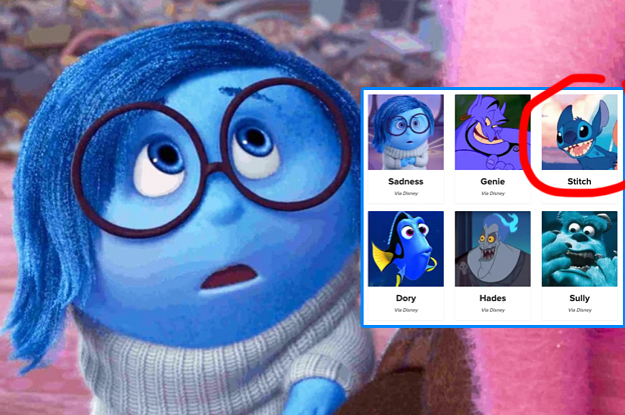 ---
"Do American schools actually have those yellow buses or is that just made up for movies and TV shows?"
---
DailyHaHa.com Funny Videos