Your Daily Dose of Fun
BuzzFeed - lol
"It's blatant racism."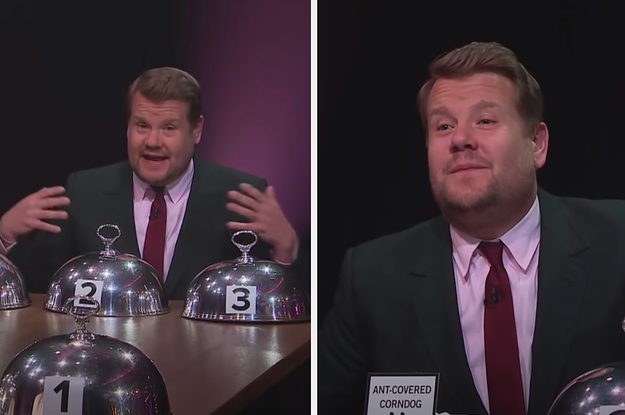 ---
They're crying, we're laughing.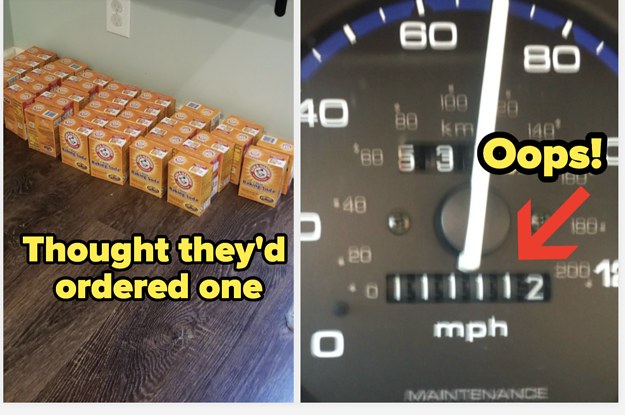 ---
If the Scholastic book fair was the highlight of your year, you probably have anxiety now.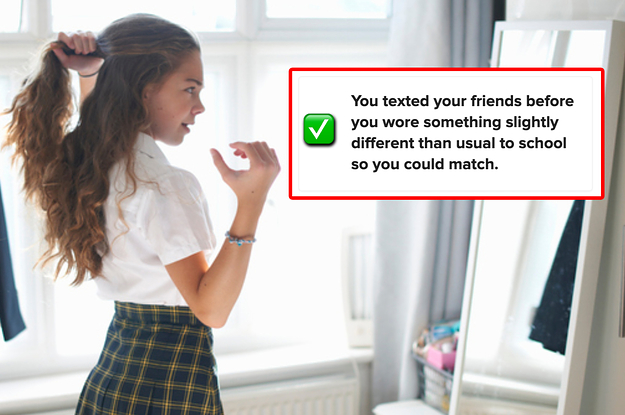 ---
Listen, we can't all be Captain America.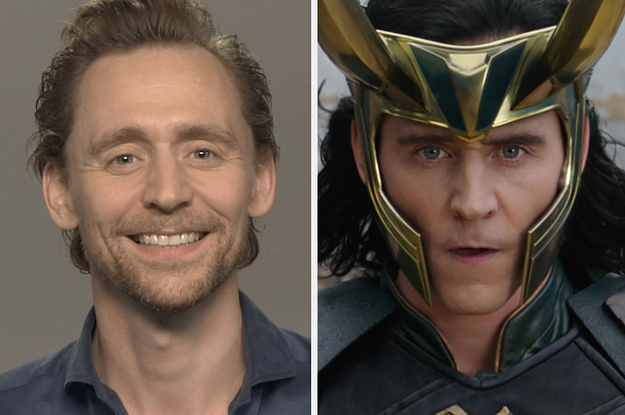 ---
"An adult human can grow an entire human twice as fast as they can grow a toenail."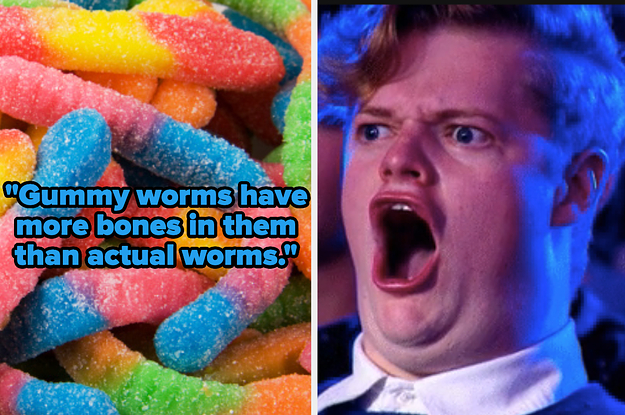 ---
DailyHaHa.com Funny Videos