Your Daily Dose of Fun
BuzzFeed - lol
I have never, and this is no exaggeration, felt so old because I will be genuinely surprised if you know who any of these current famous 21-year-olds are.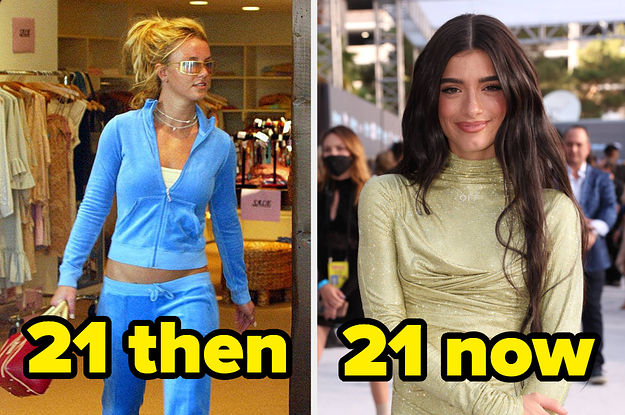 ---
Let's play the Leonardo DiCaprio dating game, and we'll have to start with Gigi Hadid, because apparently, they are "getting to know each other."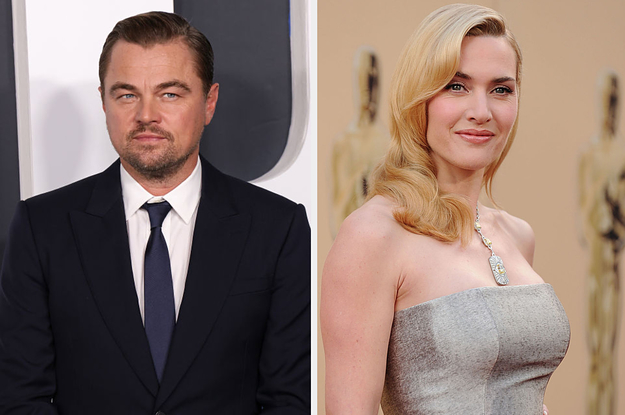 ---
Julia debuted another risky look, proving that she's always wearing outfits that get people talking.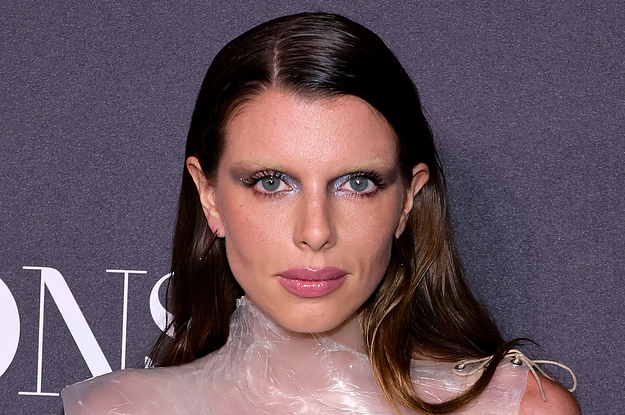 ---
This is an official lesbian quiz.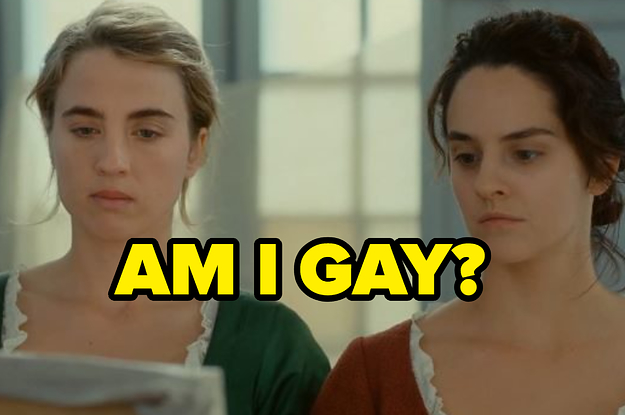 ---
The age old question remains: Is "Friends" actually funny or not because everyone seems to have an opinion about that one.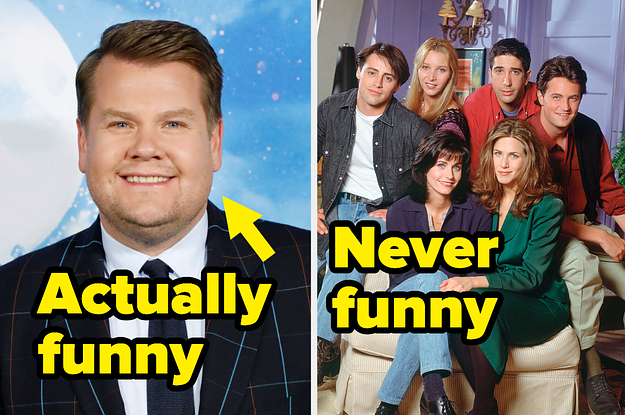 ---
DailyHaHa.com Funny Videos