Your Daily Dose of Fun
BuzzFeed - lol
"They spilled wine on my laptop and said, 'Can't your parents just buy you a new one?'"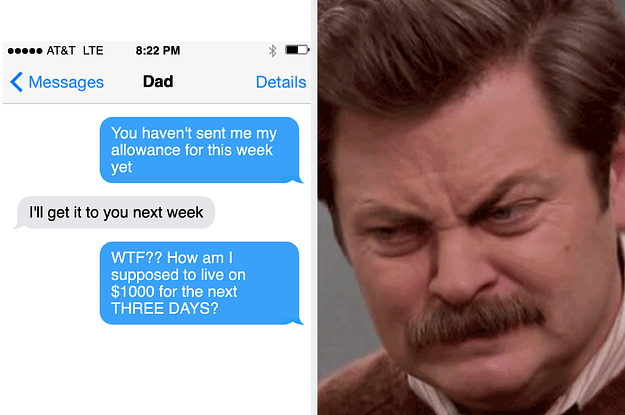 ---
"I'd like to see the manager" –literally any of these famous people.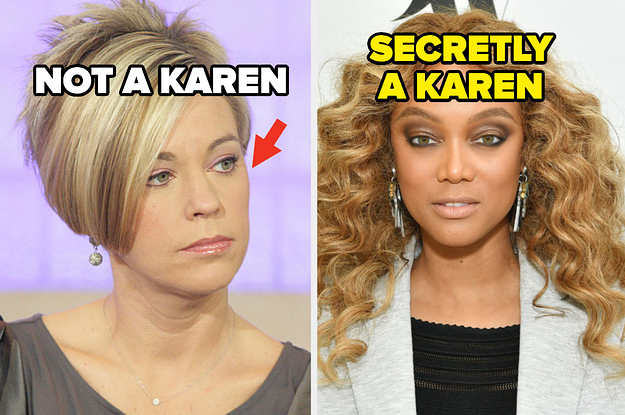 ---
I'm looking forward to seeing the results for Chilling Adventures of Sabrina.
---
Excuse me while I take a cold shower.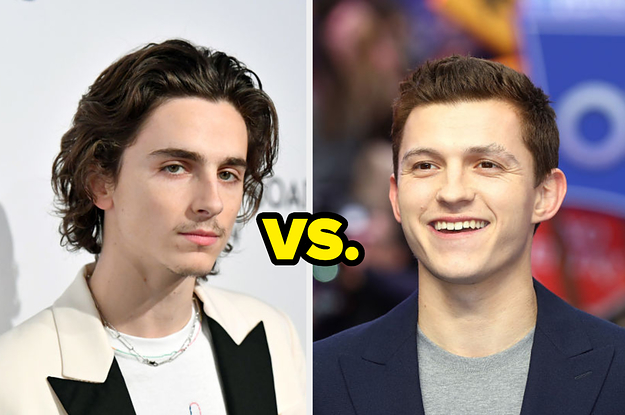 ---
If you had a mudroom, your parents were definitely rich.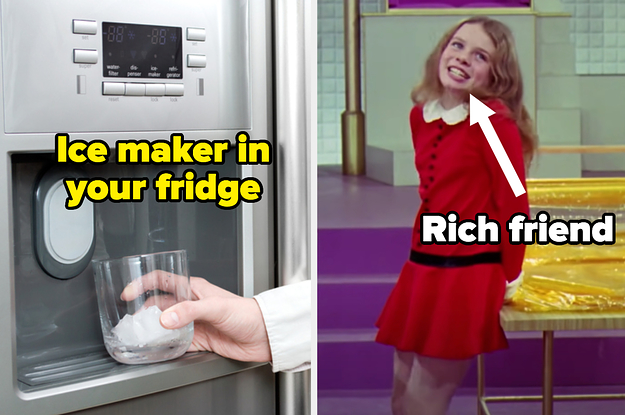 ---
DailyHaHa.com Funny Videos