Your Daily Dose of Fun
BuzzFeed - lol
Do you think of "I'm Lovin' It" or "Have You Had A Break Today?" first?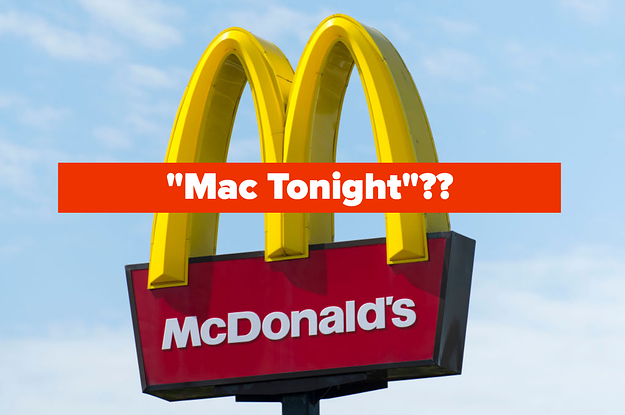 ---
Puss in Boots getting arrested for carrying "catnip" is not very PG!
---
I'm so old.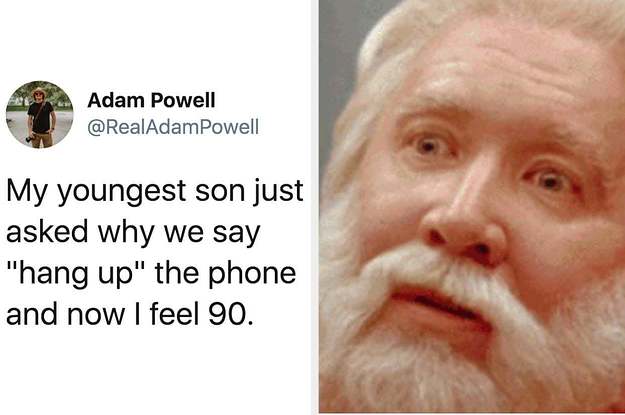 ---
"Taco Bell: You can make 32 different things with these five ingredients, why mess with perfection??"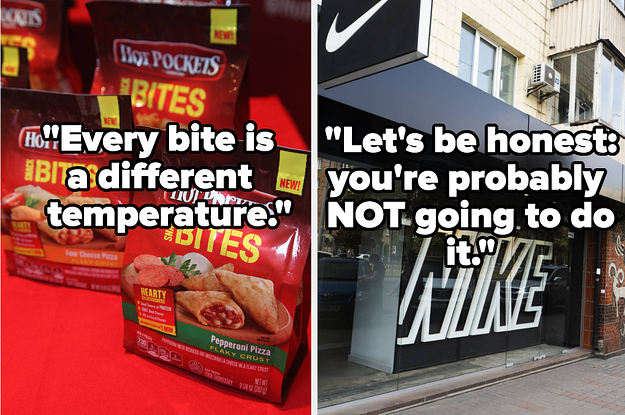 ---
The answer lies in each delicious layer.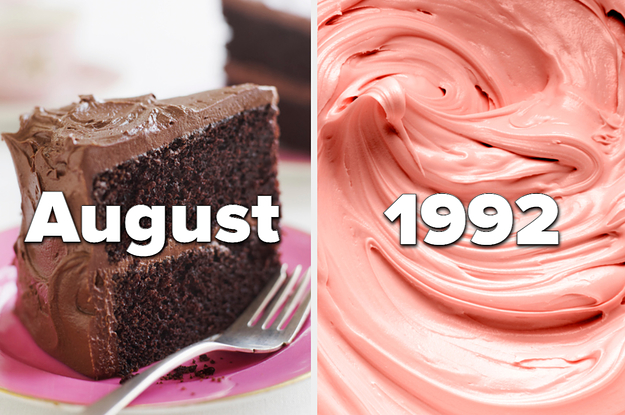 ---
DailyHaHa.com Funny Videos