Your Daily Dose of Fun
BuzzFeed - lol
"i love when bands are like 'we haven't played our most popular three songs but we're leaving the stage now…..don't ask us to come back out….we won't do it…..don't even think about chanting…..'" —@_chase_____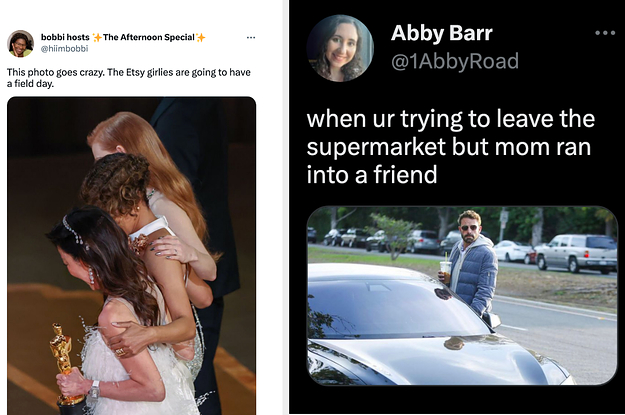 ---
Because any guy who smokes is instantly in the gross category for me, no offense.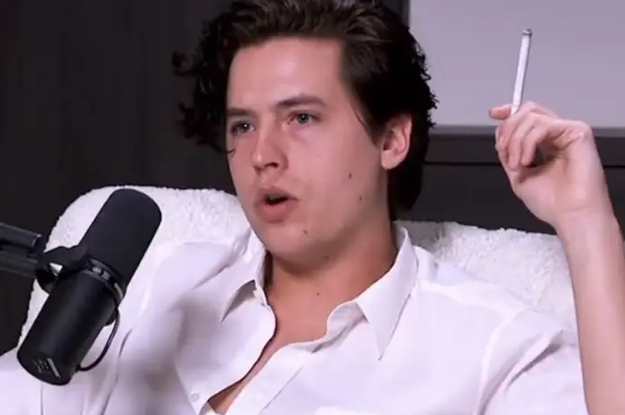 ---
Welcome to "Under the Influencer," an AI-powered sim that determines whether you can make it in the high-stakes, low-reward world of internet influencing.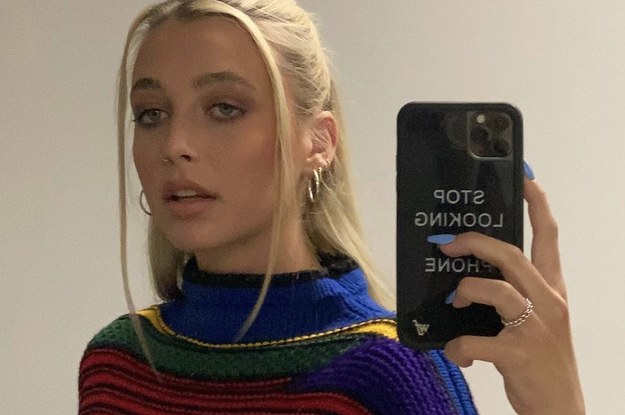 ---
It's weird looking back three years later, but I think all celebrities learned it's just sometimes better not to post.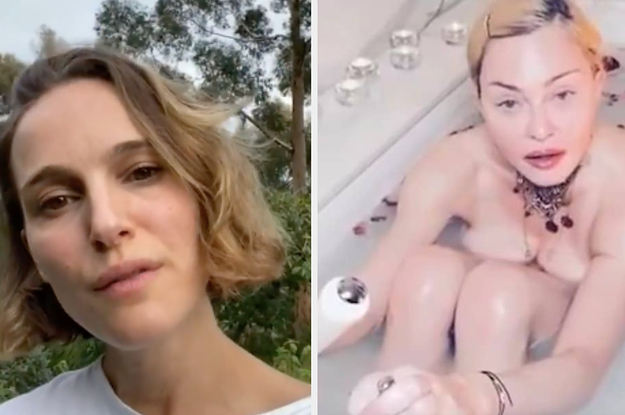 ---
Don't be offended, love you all!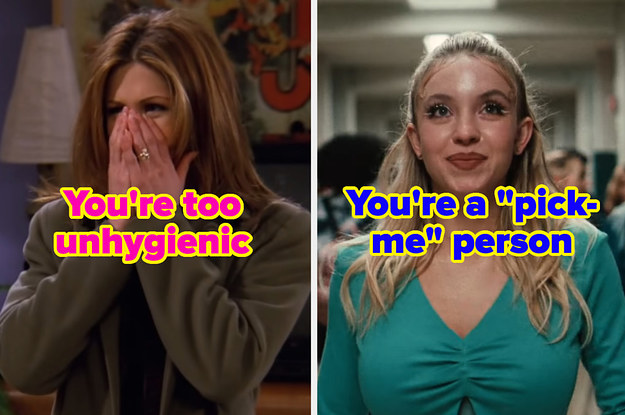 ---
DailyHaHa.com Funny Videos