Your Daily Dose of Fun
BuzzFeed - lol
Read each question carefully.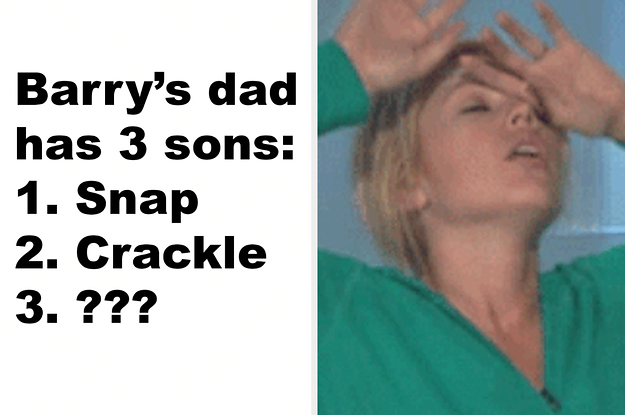 ---
Trust me, I'm an ✨expert✨.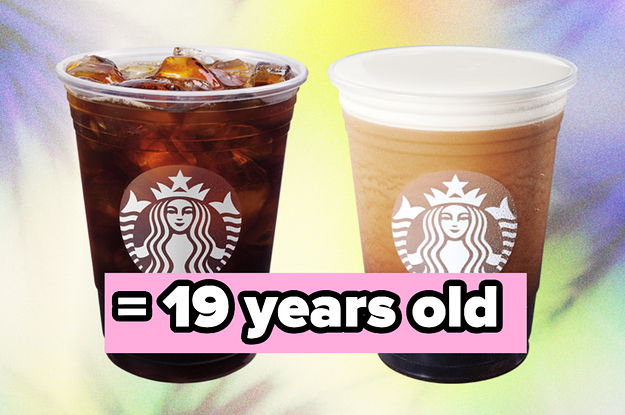 ---
Let's find out which fluffy friend you prefer.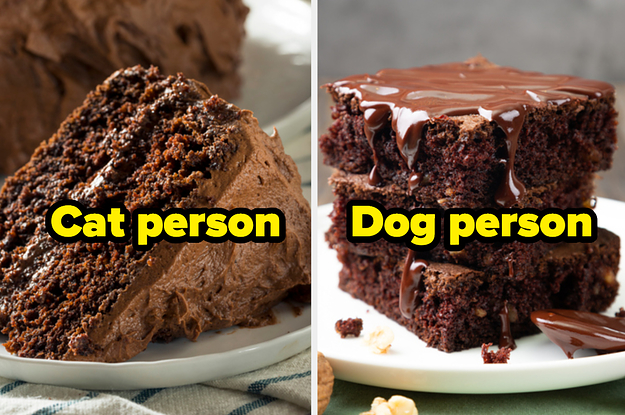 ---
Kristen: "See? The wig looks good there." Rob: "No it doesn't."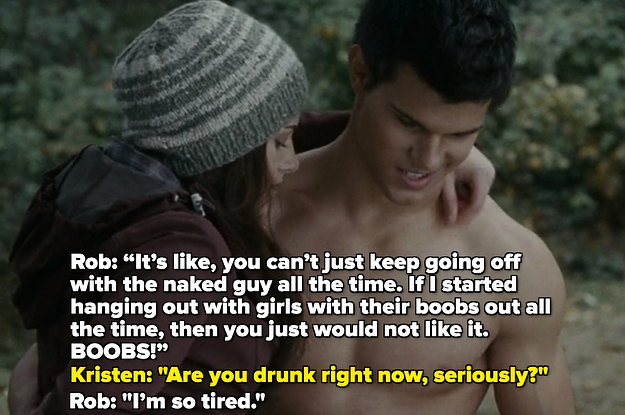 ---
"For a year now, I have been privately identifying and living as a woman — a trans woman."
---
DailyHaHa.com Funny Videos