Your Daily Dose of Fun
BuzzFeed - lol
Just your typical wedding, but add a little ~spice~ 🖤⚰️☠️🦇.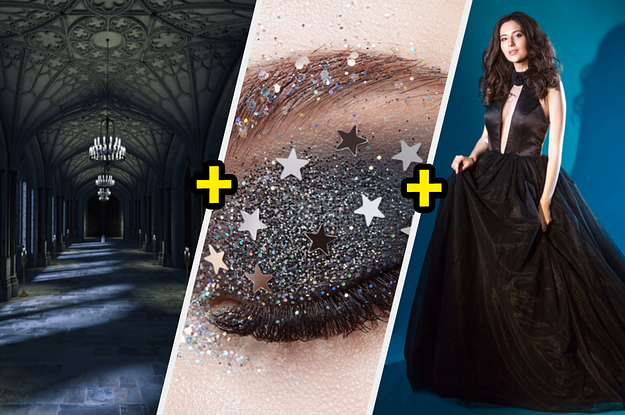 ---
Let's see what shows the people want more of.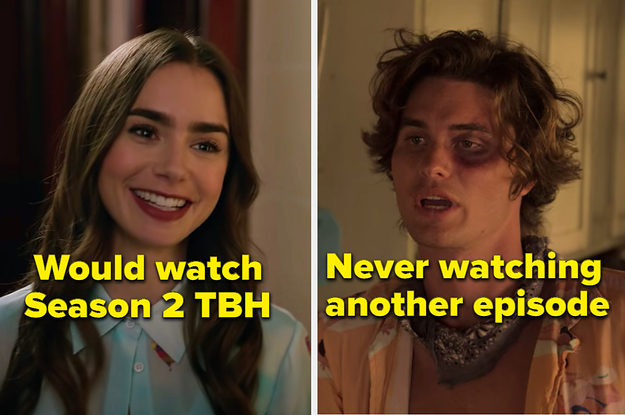 ---
These hobbies are certainly more ~unique~ than baking bread and drinking whipped coffee...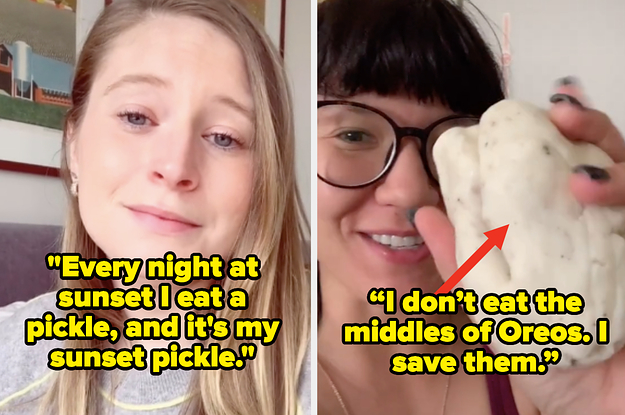 ---
A completely random list of people I want to know if you think are cool or not.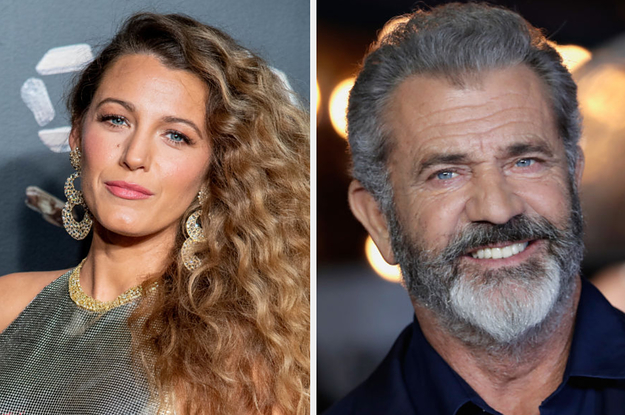 ---
Your taste in caffeine says a lot about you!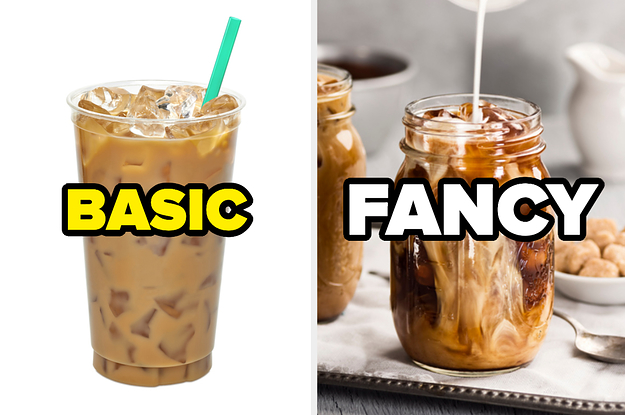 ---
DailyHaHa.com Funny Videos