Your Daily Dose of Fun
BuzzFeed - lol
Sorry, not everyone is a poet.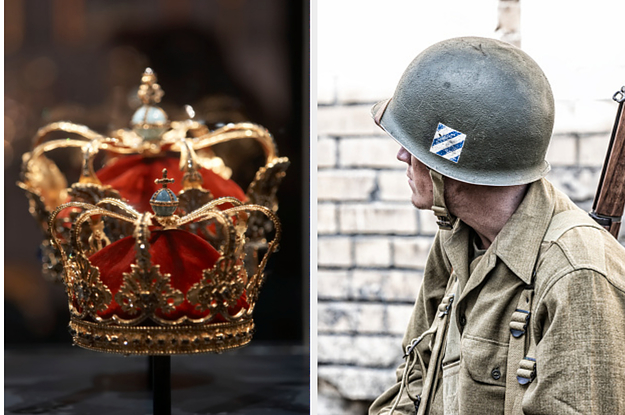 ---
Say goodbye to Barbiecore and Coastal Grandmother and hello to...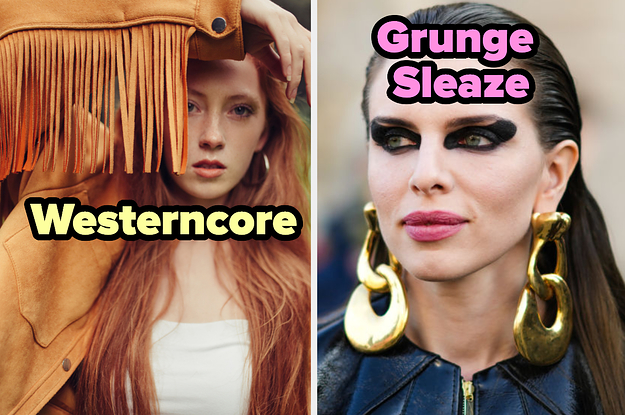 ---
"To quote a Latvian woman I met on my trip: 'You hear Americans coming like the thunder.'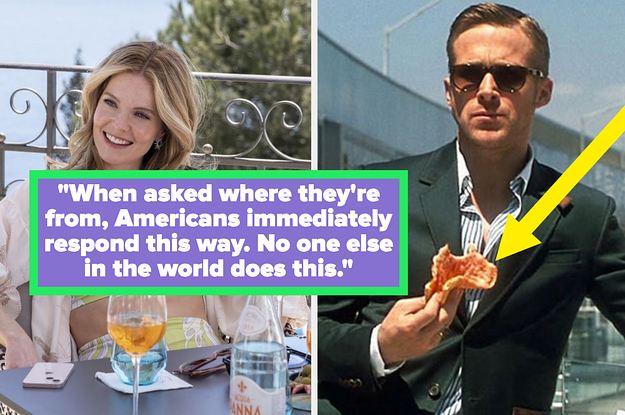 ---
Money can't buy you class, but it CAN help celebrities buy some truly horrific looking bathrooms 🤑🚽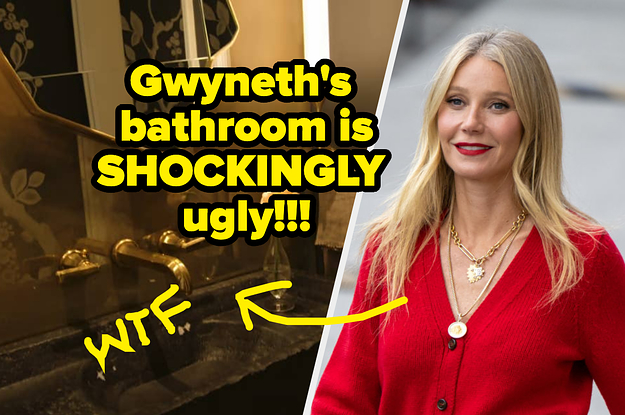 ---
If you're not hungry already, you probably will be by the end of this quiz, tbh.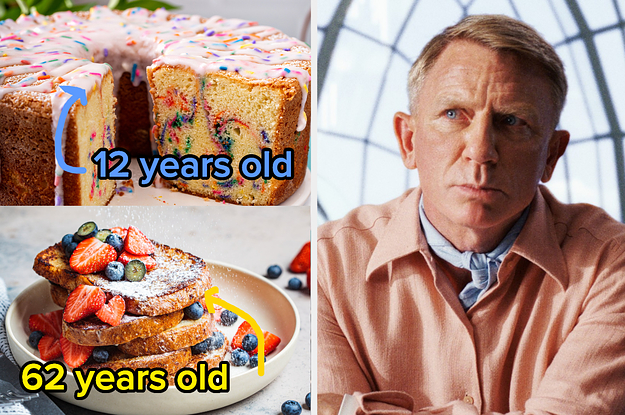 ---
DailyHaHa.com Funny Videos