Your Daily Dose of Fun
BuzzFeed - lol
Let's play a game of E! Fashion Police.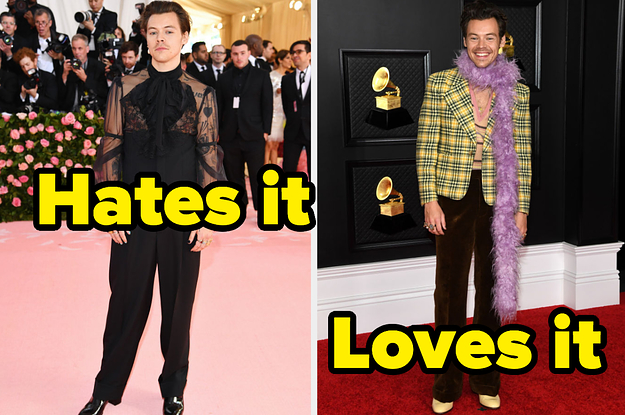 ---
Your fashion choices say a lot about you.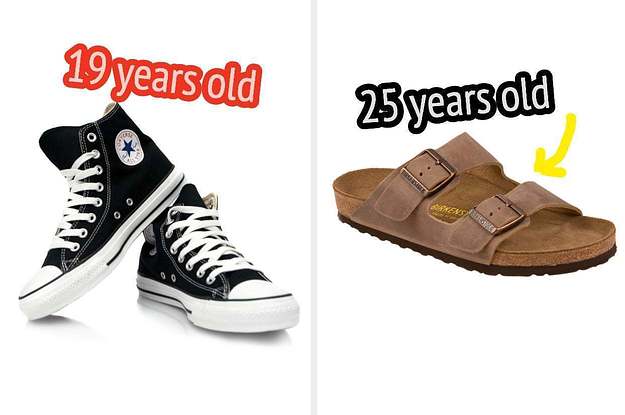 ---
I live for 2007 Kim looks because it was very "going to the mall real quick" chic.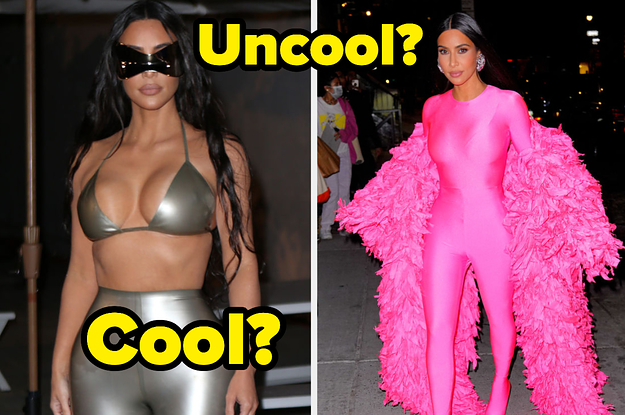 ---
It's like smash or pass but for your taste buds.
---
"I really wanna find out if I'm related to my ancestors."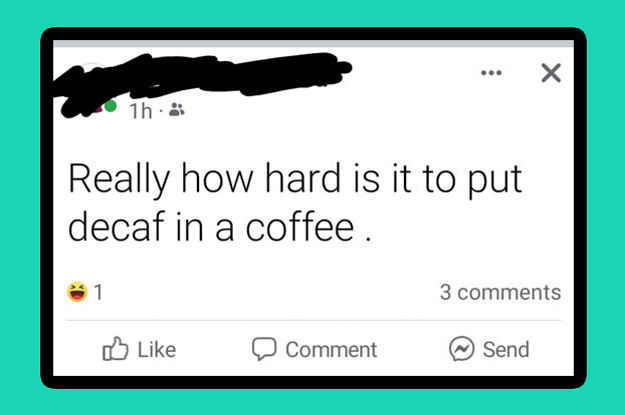 ---
DailyHaHa.com Funny Videos